28 Dec

2019 in logos

Spanning a variety of sectors including the arts, startups and established businesses, we're looking back on 10 logo and visual identity projects in 2019.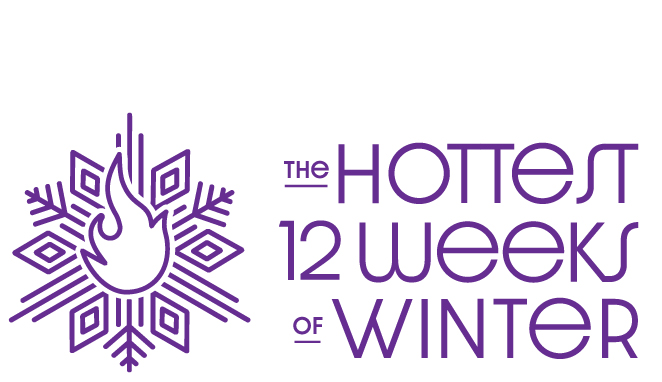 Calgary Arts Development
We don't think this logo needs any explanation! The Hottest 12 Weeks of Winter is an initiative in which Calgary Arts Development is working towards amplifying all the amazing arts events happening downtown during January, February, and March 2020. This is part of a bigger picture project that we also helped them out with this year—a new digital hub and event listing website to increase awareness of, and participation in, arts and cultural events in Calgary.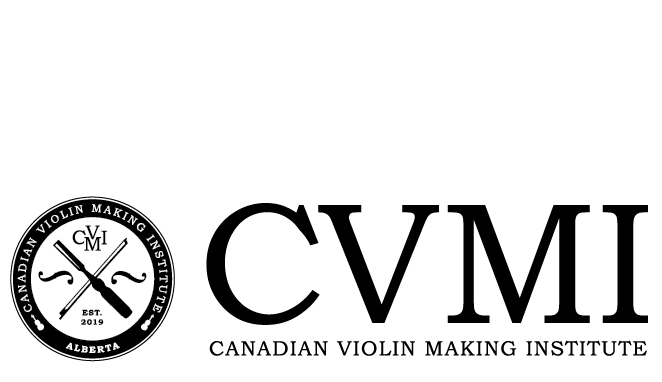 Canadian Violin Making Institute
Located in the heartland of Southern Alberta, renowned luthier Christopher Sandvoss leads this newly created institute that will soon offer summer courses, weekly intensives, and a three-year apprenticeship program. The practice of violin making is steeped in history and mastery of skill, so our brand for the school uses typography and imagery to reflect these attributes.

Champion Communications & PR
This Alberta-based communications firm is dedicated to championing people, organizations, and causes that make our community a better place to live. The approach to this logo was to create something that feels a little more progressive and authentic than what might be expected of a more traditional communications and public relations firm.

Dancers' Studio West
Through residencies, research labs, technical training, inclusive community initiatives and public presentations, Dancers' Studio West is dedicated to supporting the evolution of contemporary dance practices in Alberta. After organizational changes and a refreshed mission, vision and values, we facilitated a discovery process that lead to this new visual identity: more distinct, contemporary and exciting than their previous brand.

Jumpline
We named and branded this information hub and consultancy providing resources and intelligent innovations that support the transformation of journalism in universities, professional education, and newsrooms. In the same way that a jumpline serves as a point of continuation in a news story, the organization serves as a continuation of journalism. The symbol depicts direction and a jumping off point – embodying the concept of Jumpline; taking journalism education from its present state to a transformed future state.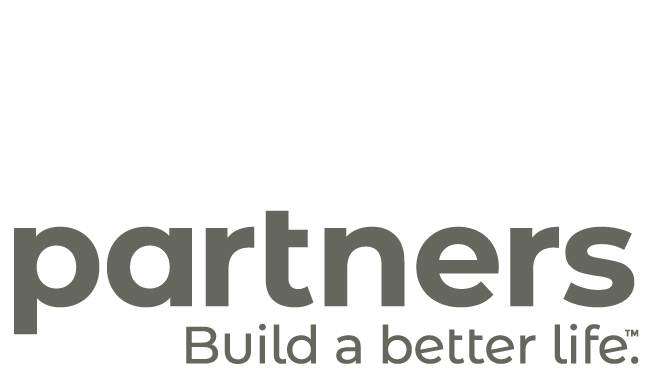 Partners
Partners Development Group is a home builder focused on healthy living and thoughtful, environmentally responsible development. We worked with Partners on a complete rebrand and created several materials for both internal and external use, such as a brand story document, a brand guidelines document, stationery, and folders with inserts. Their logo went from dated and poorly suited for the digital environment to simple, friendly and flexible across applications and sub-brands.

Peak Stirrups
One of just a few companies in North America to manufacture high-quality angled stirrups focused on performance in the equestrian sport, PEAK has spent years working with riders, chiropractors, kinesiologists and industry experts to perfect the structure of this stirrup for better form, pain alleviation, and better performance. Our wordmark replaces the "A" with a "peak" shape to convey both the name and the physical aspect of the stirrup's gripping technology, made of numerous tiny peaks.

String Theory Music Collective
These musicians present traditional/historical music through an innovative and contemporary lens. Their new logo is built on the idea of old and new connecting infinitely to form the "S" of their name.

Wayfare Nursing
Wayfare Nursing offers medical cannabis support, helping seniors and others access cannabis for pain, anxiety, insomnia and more. Because they specialize in house calls from nurses, the wordmark focused on typography and colouring that feels friendly and helpful.

xMentium
xMentium provides AI-enhanced technologies that allow large enterprises to manage words that matter to them. xMentium's initial flagship product is ClauseMap, which enables legal departments to consolidate and manage legal expressions across contract templates and languages, as well as regulatory filings. The meaning of "xMentium" is "expressions of minds coming together"; the logo and brand visuals focus on just that.