31 May

Beltline Neighbourhoods Association

Calgary's Beltline Neighbourhoods Association is a grassroots organization for what could arguably be described as one of the city's more urban, hip and historic collection of neighbourhoods known as "The Beltline". This association was created to facilitate engagement in neighbourhood services, projects and activities.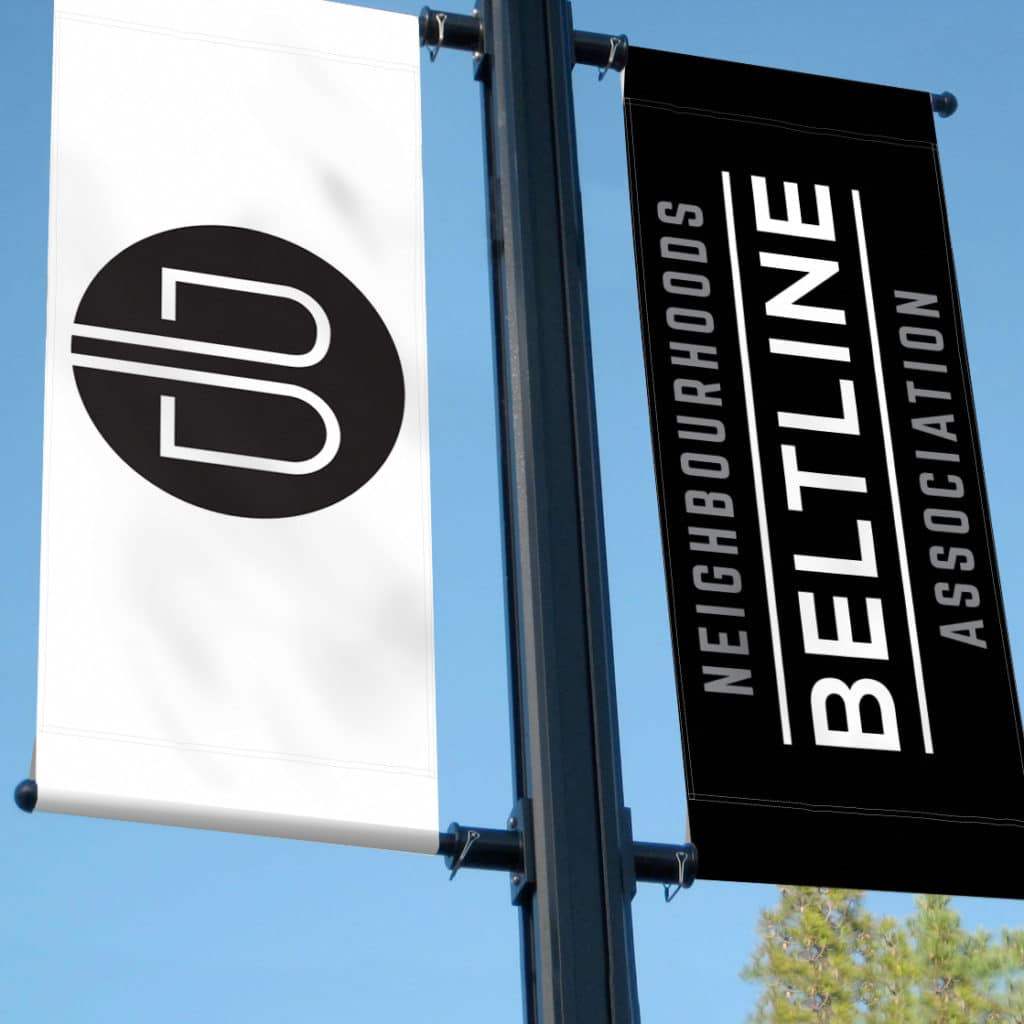 While it is a new organization, and very much a forward-looking one, it is also rooted in history. One of the most defining aspects of the community (and the reason for its name) is the former streetcar route that passed through it. We felt this visual identity needed to incorporate that in some way.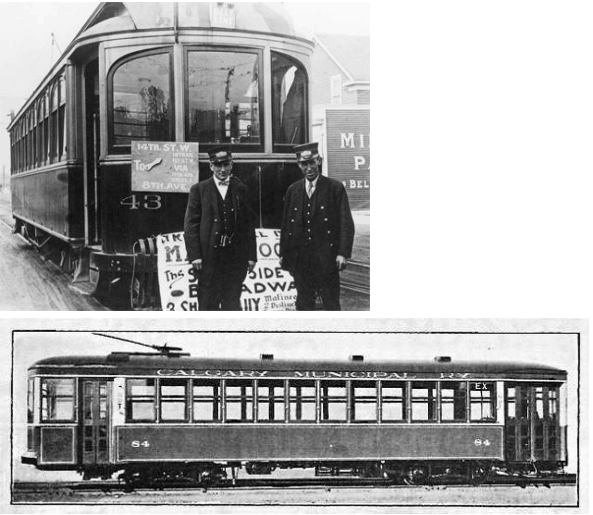 The "tracks" are incorporated into the B and the typeface reminds us of the those used on streetcar and platform signs in the early 20th-century. The black and white colouring is both contemporary and timeless, and should serve this association well for many years to come.