27 May

Class of 2013: ACAD Grad Show

As the invitation reads: "The Grad Show is a culmination of four years of studies for the 2013 graduating class of the Alberta College of Art + Design, and the looking glass into the future of the arts in Canada".

Our Grad Show concept makes use of ACAD student work to represent the depth and breadth of the art that comes out of the school. We tied together the variety of images with a vibrant colour palette and bold typography.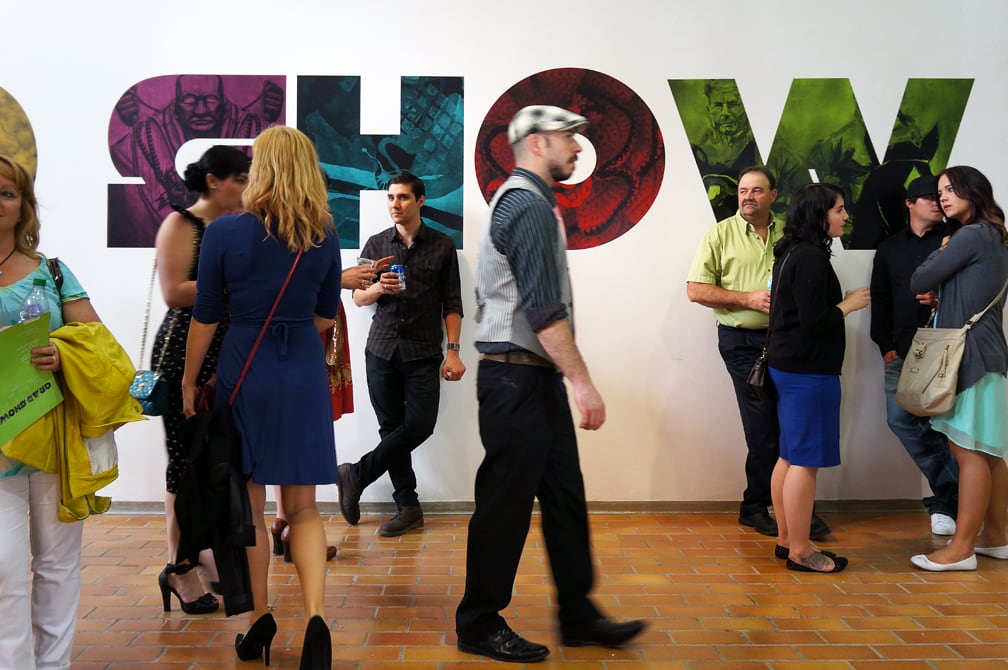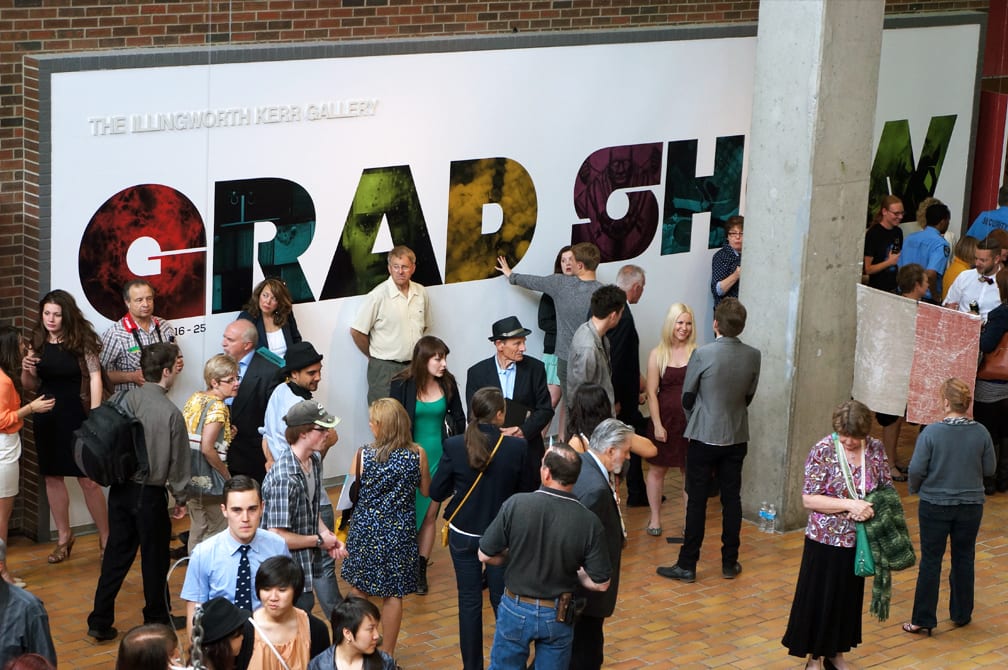 .
We created four different directories, differentiated by colour, the number on the front and the student work used. Each folds out in to a poster of an art piece on one side, and the information needed to navigate the show on the other.