16 May

Free Range Youth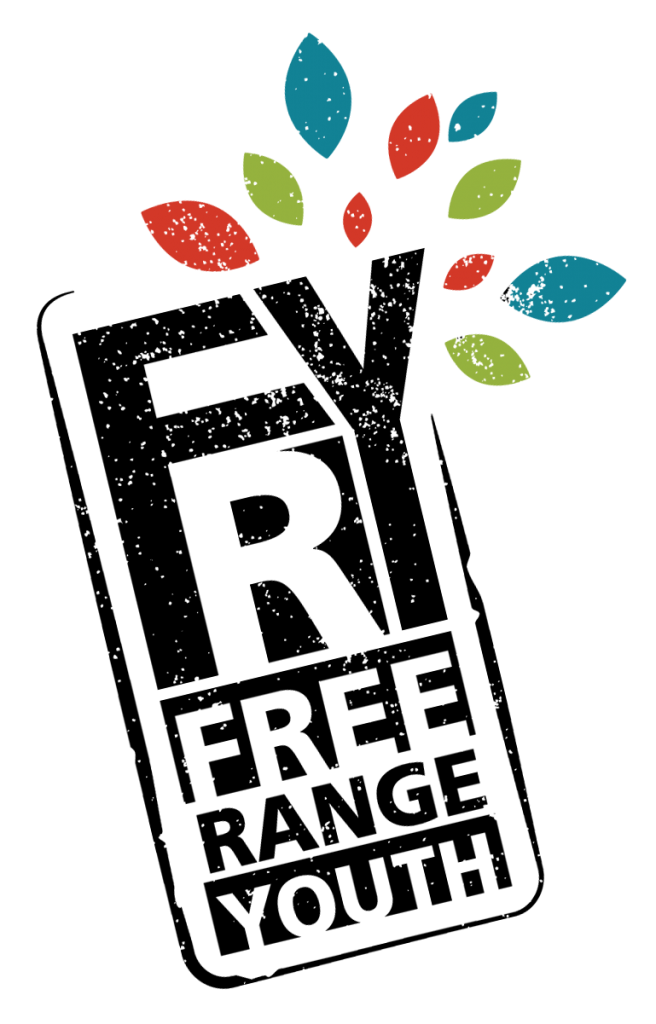 Free Range Youth is an entrepreneurship program that helps young people build their capacity and resiliency in order to move in the direction they want to go in life. This is done through workshops that help them increase awareness of their current skills in an environment where they can learn, share and add to those skill sets.
Our goal in branding F.R.Y. was to connect with youth (ages 13 – 25) while instilling trust and credibility in potential investors. The logo had to convey the ideas of confidence, youthfulness, freedom and growth.
The mark we came up with has the boldness of a stamp or sidewalk stencil. The tree suggests growth and ultimately freedom for youth in their newfound skills and confidence gained from the workshops.