06 Mar

Grow Your Good recipient – Calgary Can

In the fall of 2014, we announced the winner of our third annual Grow Your Good contest – a local non-profit named Calgary Can.

Calgary Can is a triple-bottom line initiative aimed at reducing waste and improving recycling opportunities in Calgary by collaborating with and empowering informal recyclers (i.e. bottle pickers). Their mission is to create a community-driven enterprise that involves and employs bottle pickers on their terms; and their vision is that bottle pickers are valued and compensated for their environmental and economic contributions.

We wanted our logo solution to be distinct from other local recycling enterprises and communicate empowerment and an urban lifestyle. We came up with two options, and here are the boards we used to present our ideas: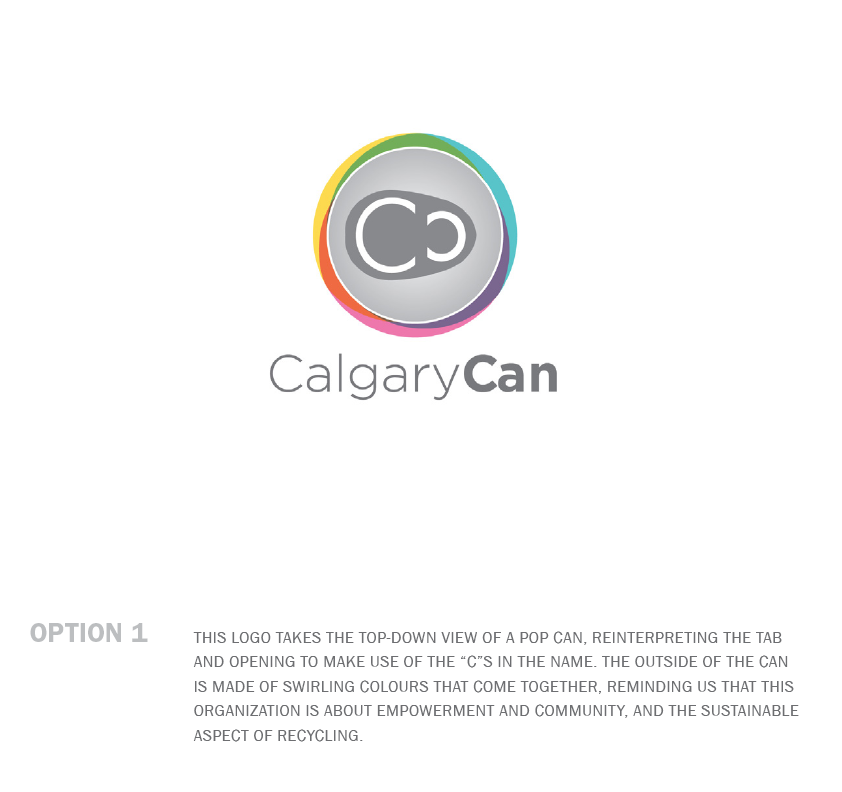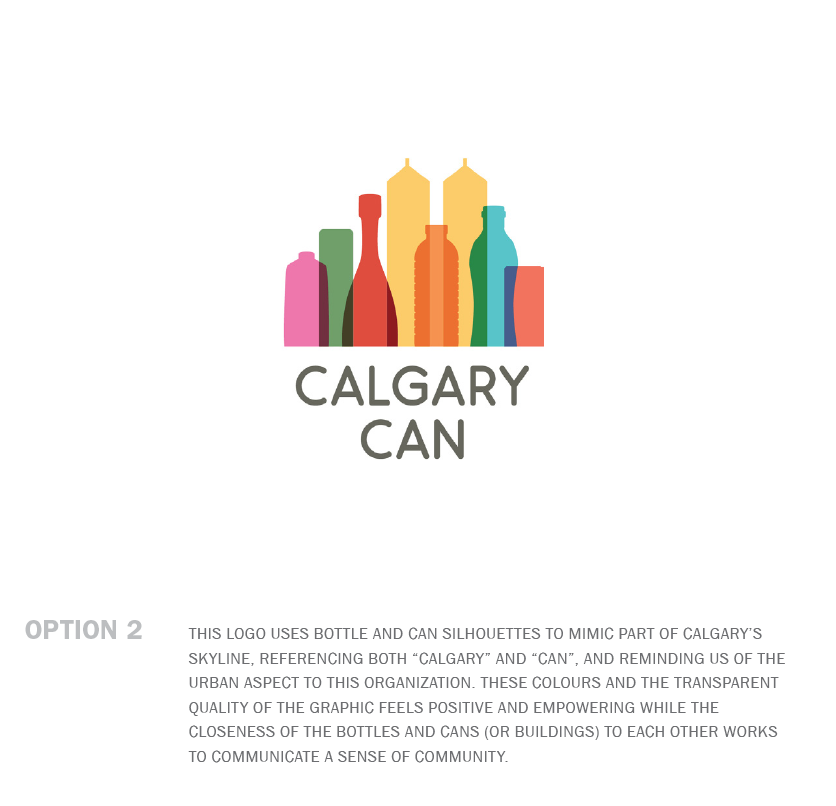 The chosen design was adapted slightly, and here it is: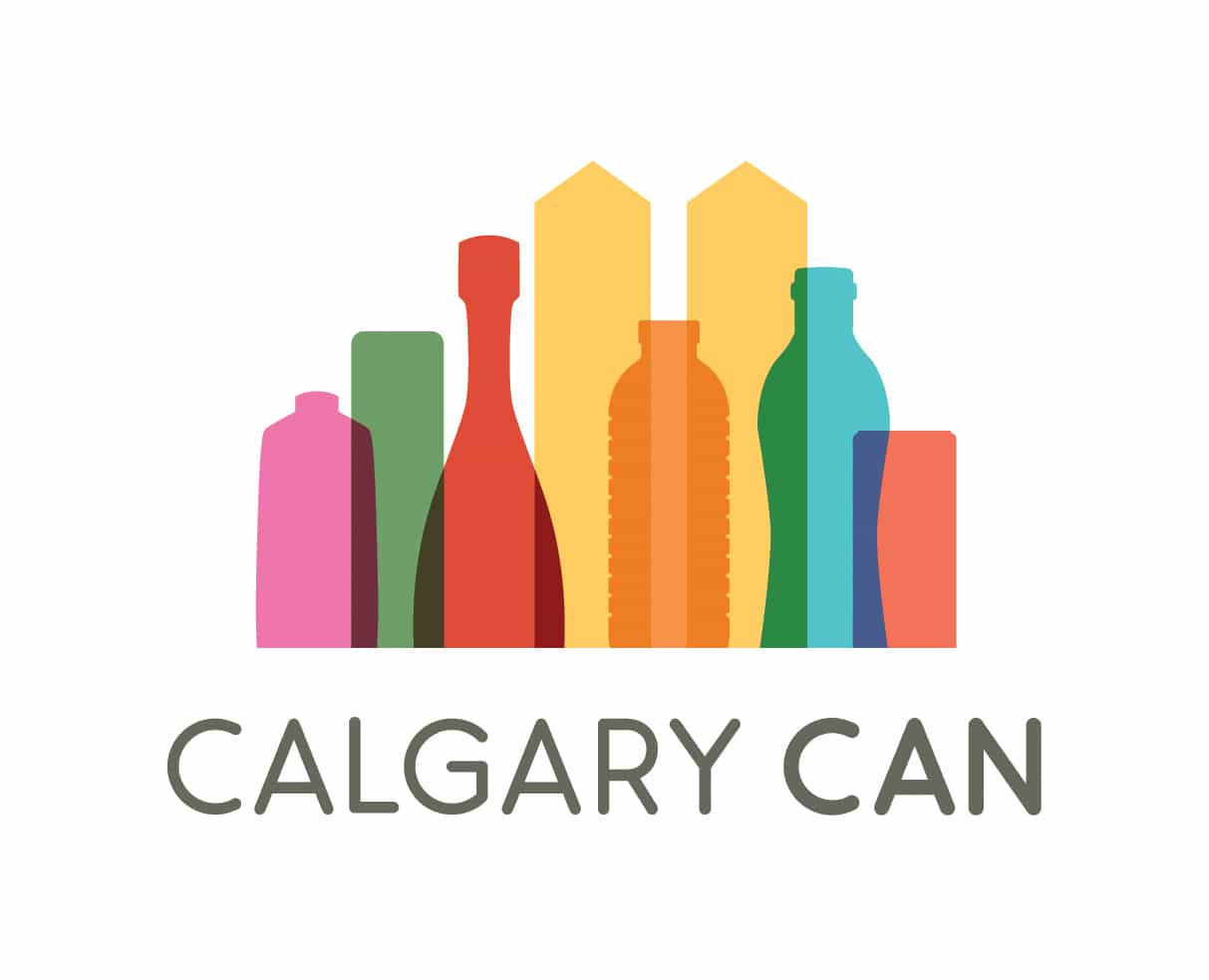 It was lovely working with Kate and her team at Calgary Can. We wish them great success with this non-profit!