26 Jun

Grow Your Good Recipient – Creative Aging Calgary Society

Our latest Grow Your Good was awarded to a pretty cool, to a pretty cool – and unbeknownst to us – group in Calgary called Creative Aging Calgary Society. They came to us with the need for a rebrand.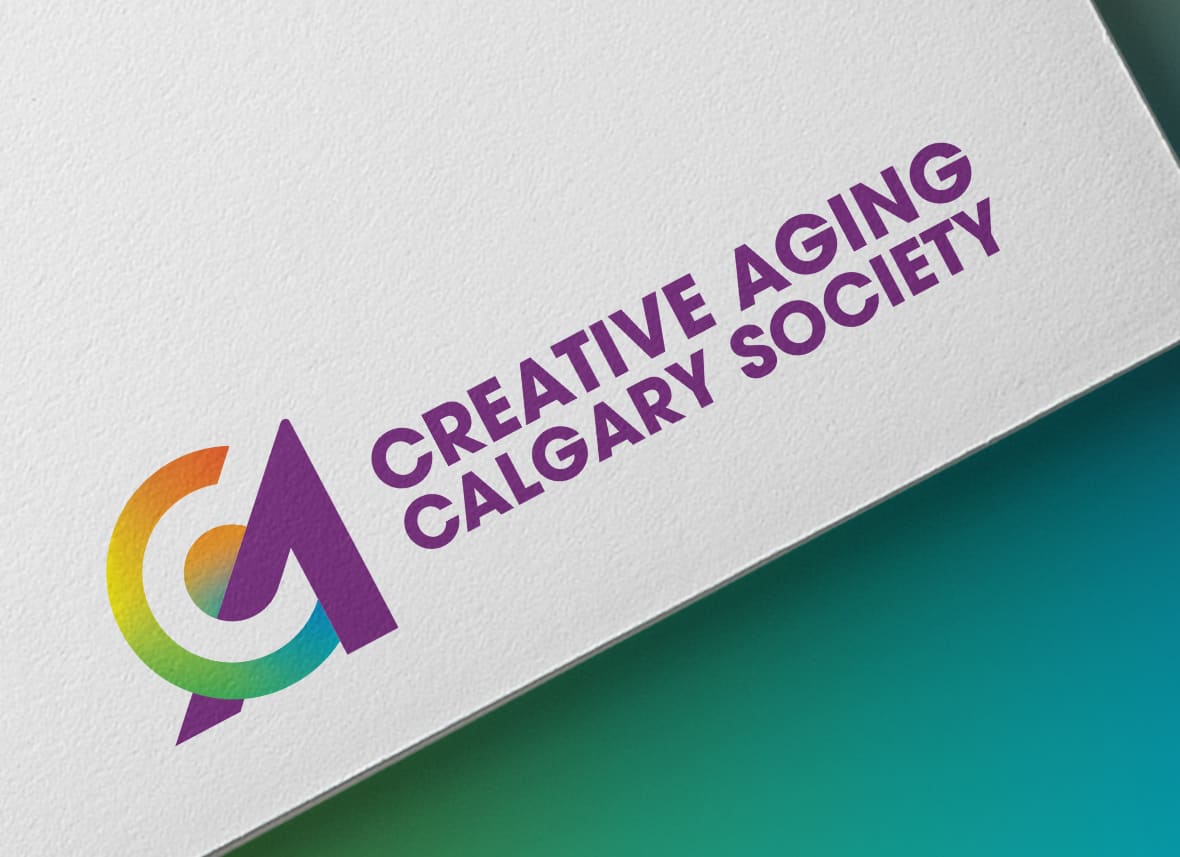 We learned that the organization increases awareness of the positive physical and psychological impact that arts participation can have on older adults. So, ideas of creative expression, social inclusion, and wellness informed the brand we created.
The resulting logo enjoys an interesting interplay between positive and negative space as the "C" and "A" letterforms intersect. The contrast between the two letters—one containing a rainbow of color referencing the artists' colour wheel blending smoothly one colour to the next, and the other bold and angular—feels both harmonious and dynamic, suggesting inclusion as well as individuality.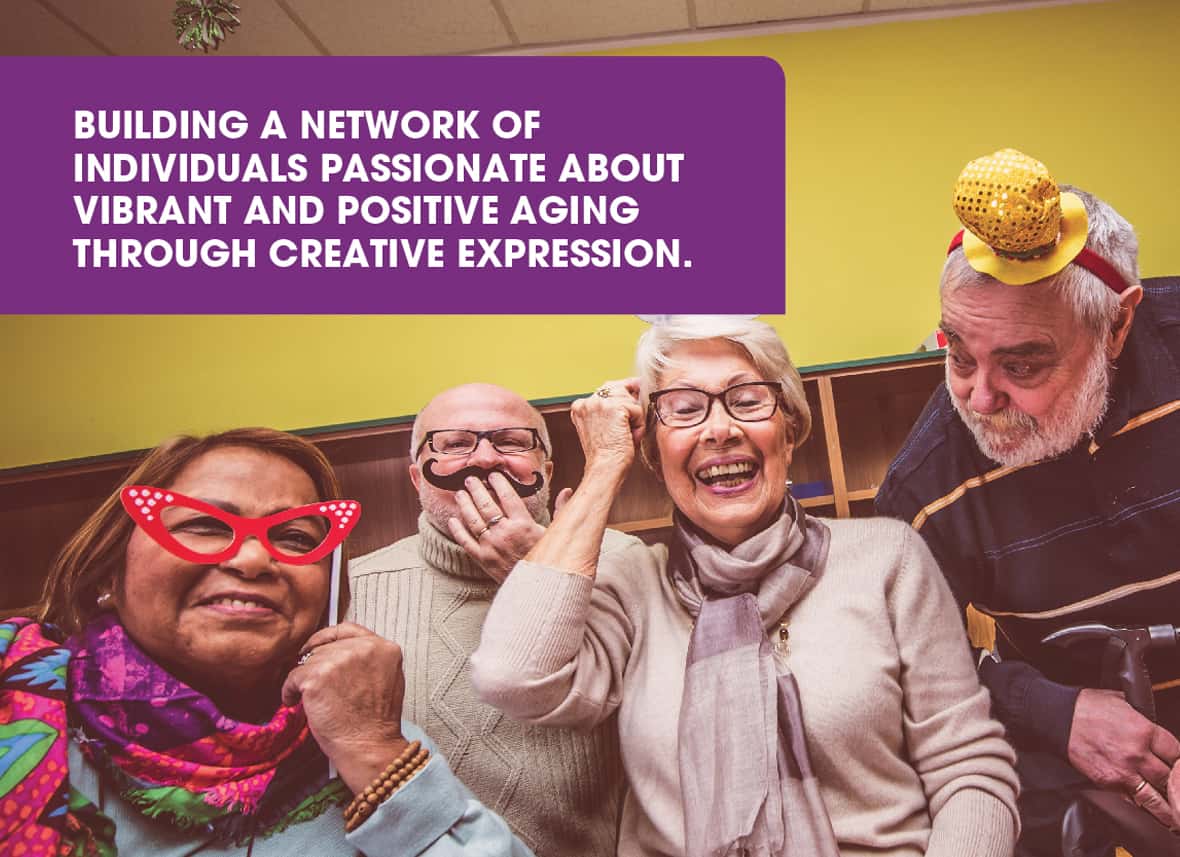 Add to this fun photography, and the organization now has a strong visual presence that actually connects with their mission.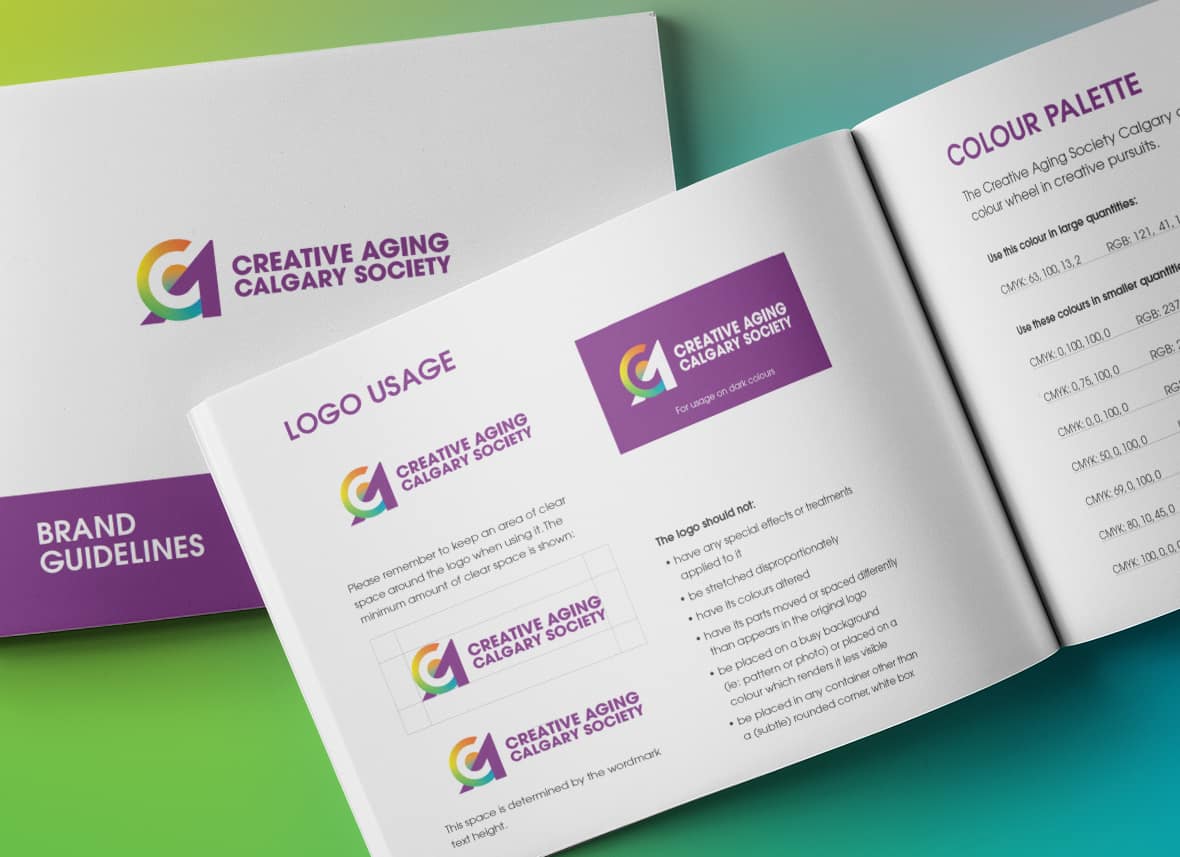 A brand guideline document was developed to help the organization with the consistent application of their new brand.