16 Jan

Inn From the Cold

For the past twenty years, Inn From the Cold has been supporting homeless families in Calgary communities. At the start of 2016, we embarked on a rebrand project to reintroduce the Inn in a way that better reflected the services it has been offering over the past 20 years: providing Shelter, Sanctuary and Healing to the city's most vulnerable.

Our approach involved expanding the colour palette and introducing new, simplified iconography which was applied across all mediums, both in print and online. This updated look aimed to showcase the families they help, while feeling bright and optimistic.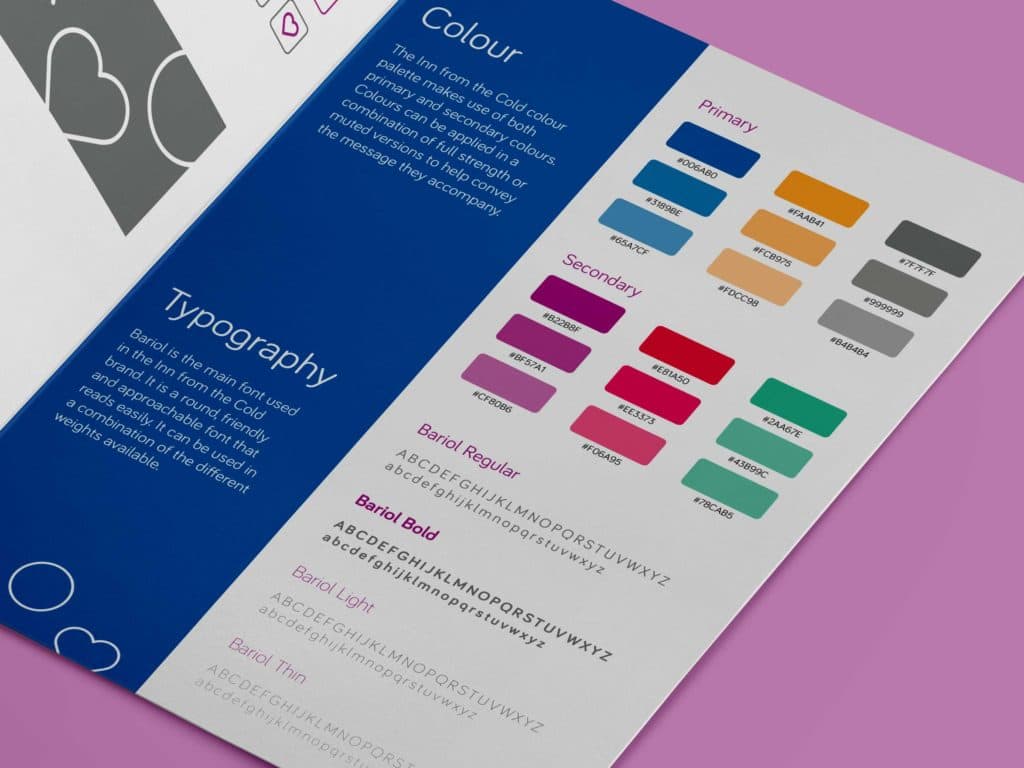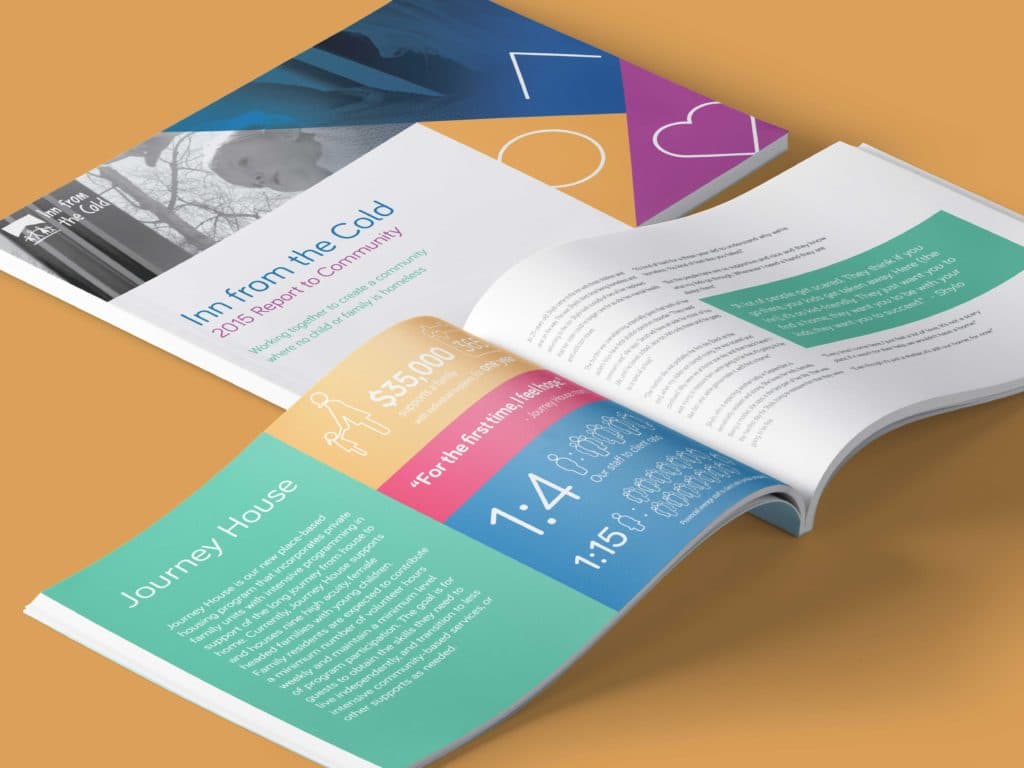 Real-life photography and rich colours helped bring the Inn's supporters closer to the cause, and the new website made it easier for them to donate and volunteer.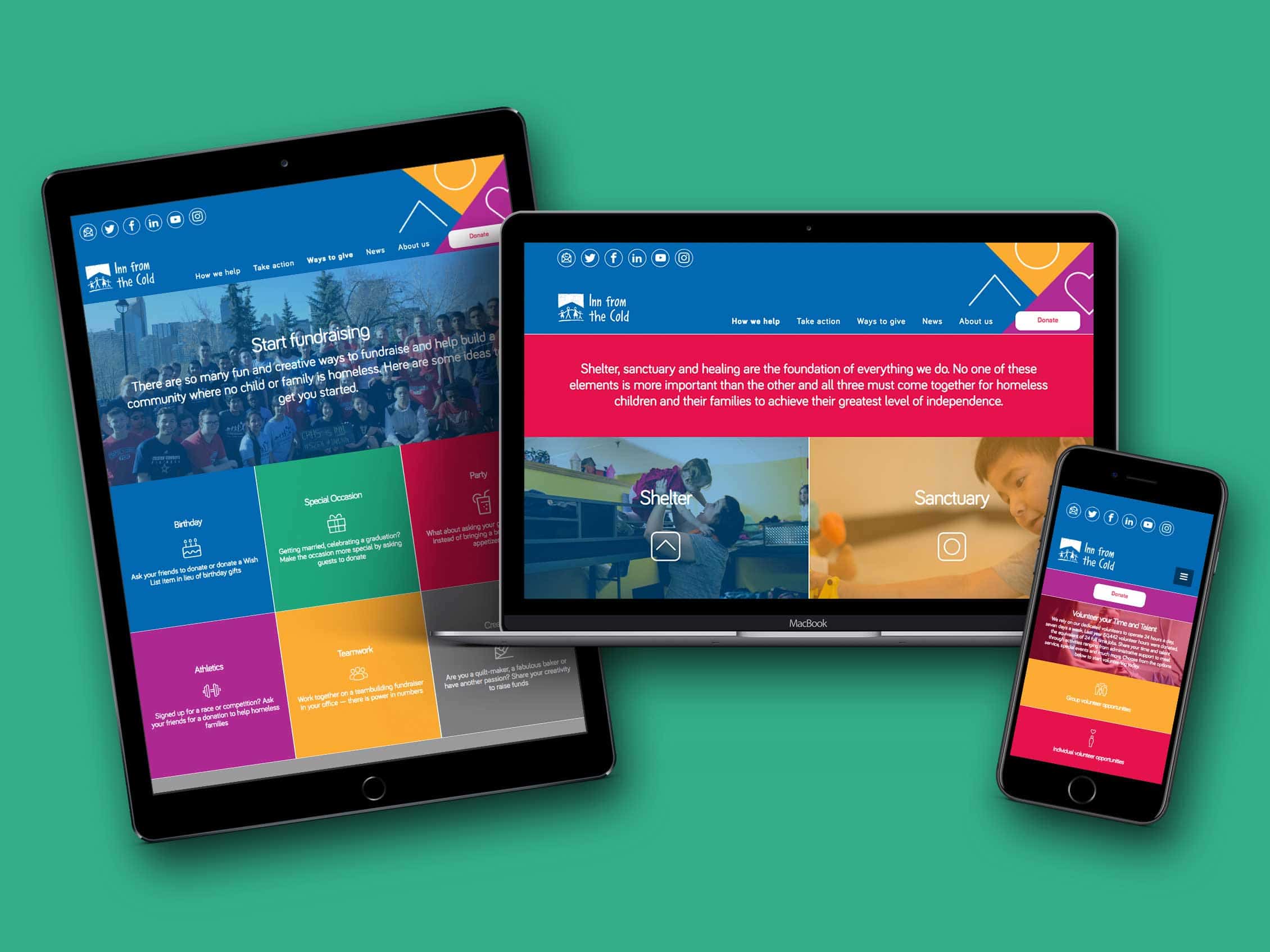 Throughout the year we also provided further design support for their largest fundraising campaigns, including their most recent, the "Warm Hearts" winter campaign.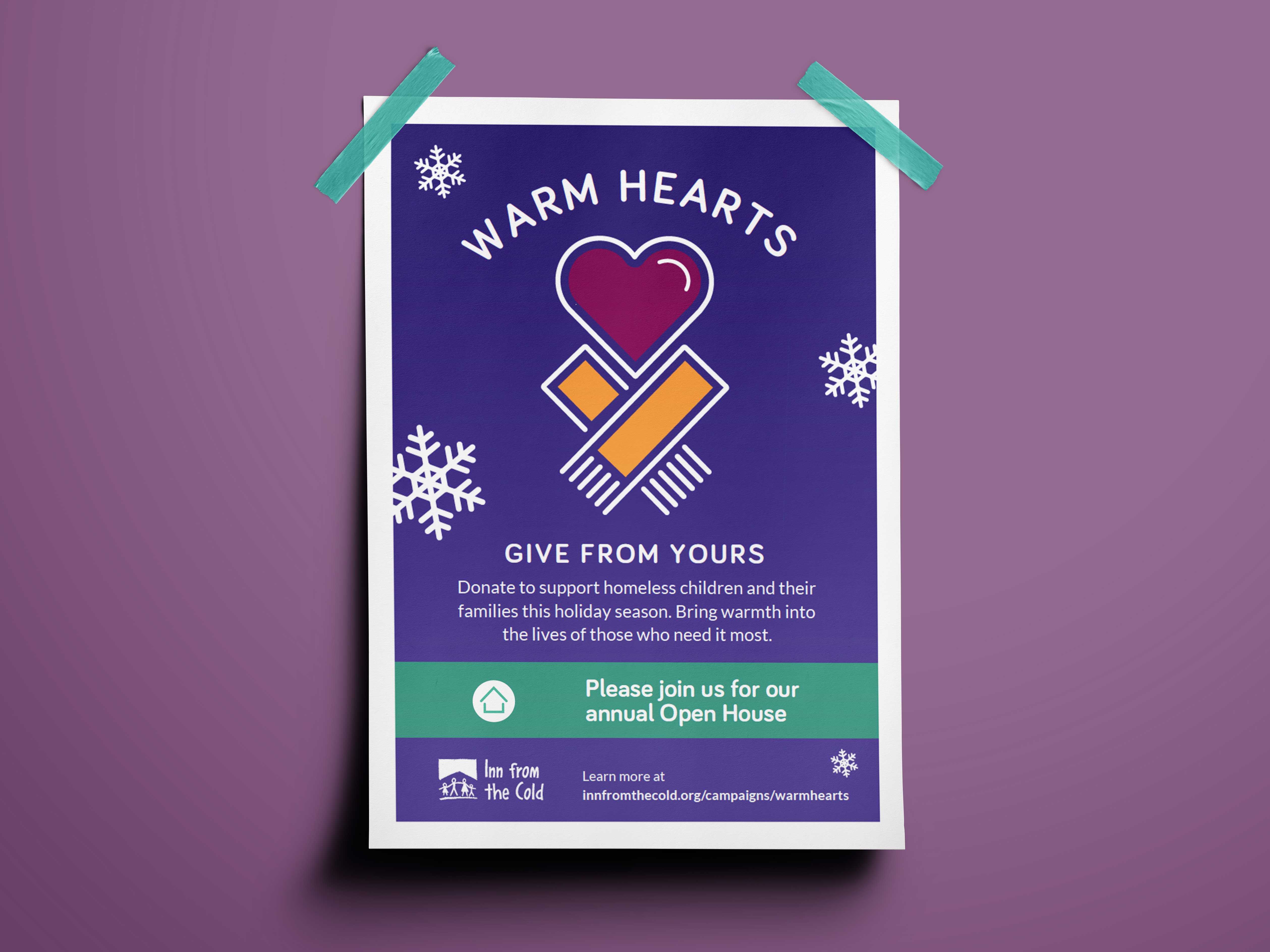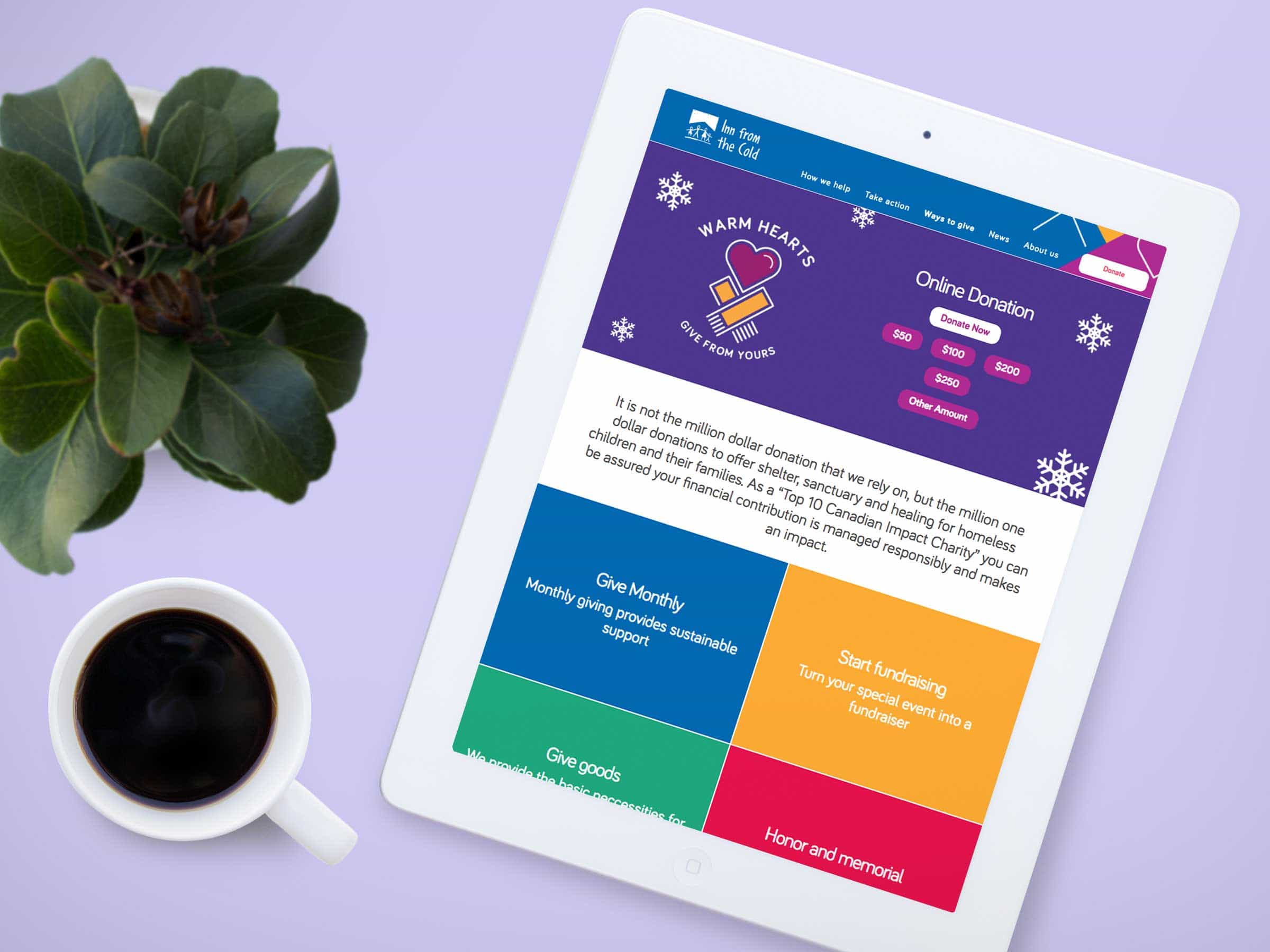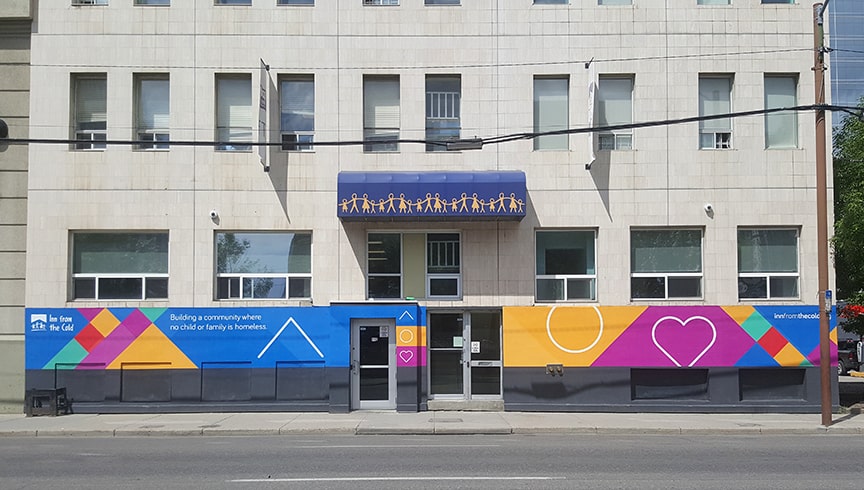 As we enter 2017 we're excited to be helping Inn from the Cold celebrate their 20th anniversary, and will are currently working with them to create something special to mark the occasion.
Enregistrer