24 Sep

Project Highlights from September

It's been one heck of a September for us! Here's the rundown on projects we completed:
Beakerhead
From pre-event to week-of materials, we had it all covered: humongous site-specific signs, a packed program guide, and everything in between.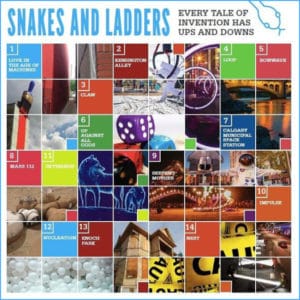 EconoUs2017
A conference brand that came to life before change-makers from across the country.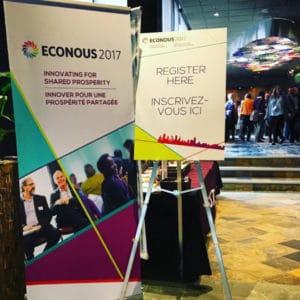 Thrive
We launched this new website, a resource for local economy leaders, entrepreneurs and neighbourhood champions.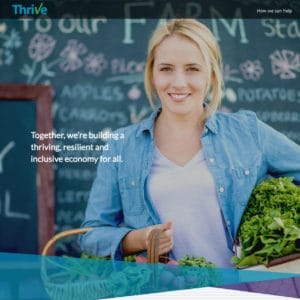 University of Calgary, Faculty of Environmental Design
We created this faculty's new brand and have been busy extending it to event and recruitment materials, some of which were launched this month. (A lot more to come about this project).