08 Apr

Theatre 1308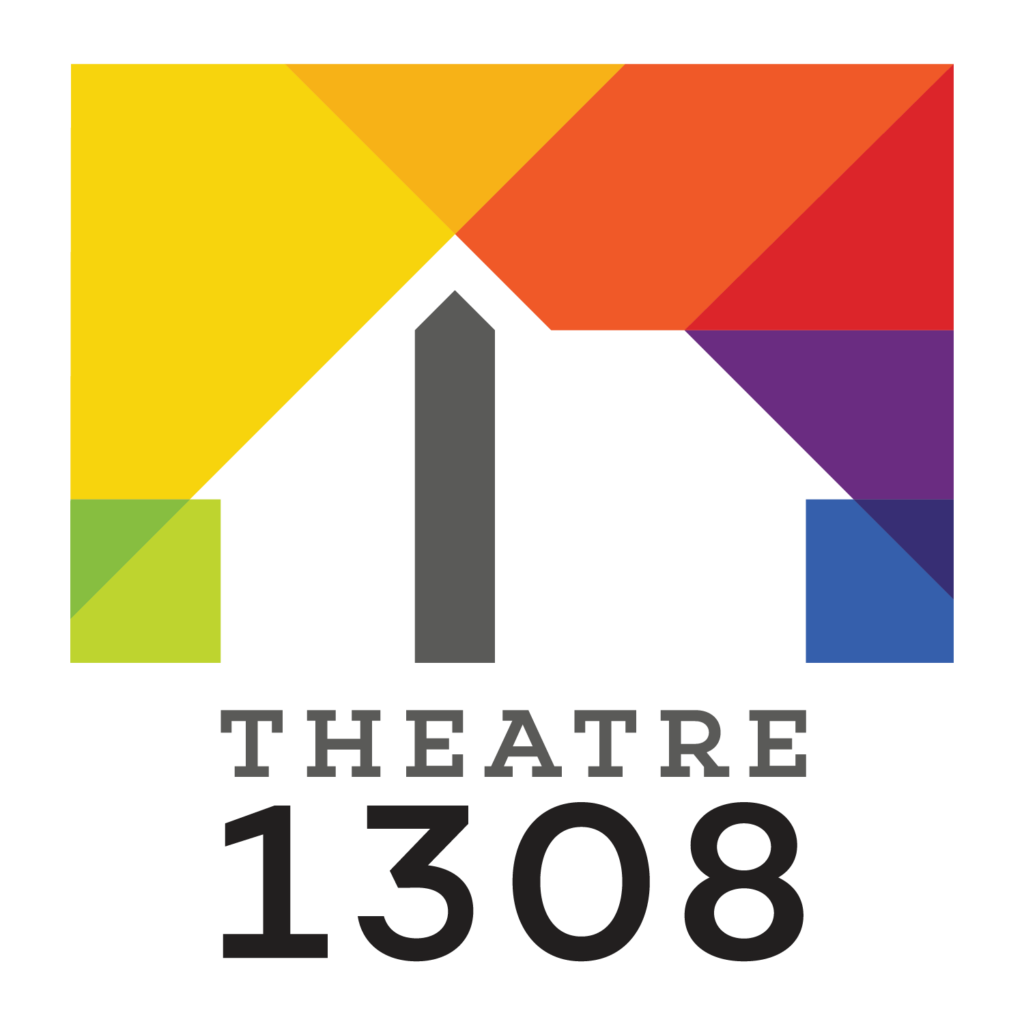 Theatre 1308 makes use of a newly renovated church building as an accessible, affordable and fully-equipped performance venue. The pioneers of the project asked us to develop a distinct brand under which this space is marketed, wanting to increase its appeal and discoverability.
Because the community in which Theatre 1308 exists has been undergoing new development and gentrification, the historic church stands out. So, we wanted to include a visual reference to the physical building in our logo design. The rainbow of colours helped us get other messages across too: creativity, inclusivity (this church welcomes and embraces the LGBTQ community) and even the stained glass windows of the church.

One of Theatre 1308's main initiatives is the Bright Side Festival – an annual festival reflecting hope and optimism – so the colour arrangement of this logo shows a light and dark side. The final logo and brand is flexible for use on both print and digital formats and set us up well for building out the illustrations for the marketing materials of the Bright Side Festival. We came up with posters, postcards, roadway banners, venue graphics, and digital assets.