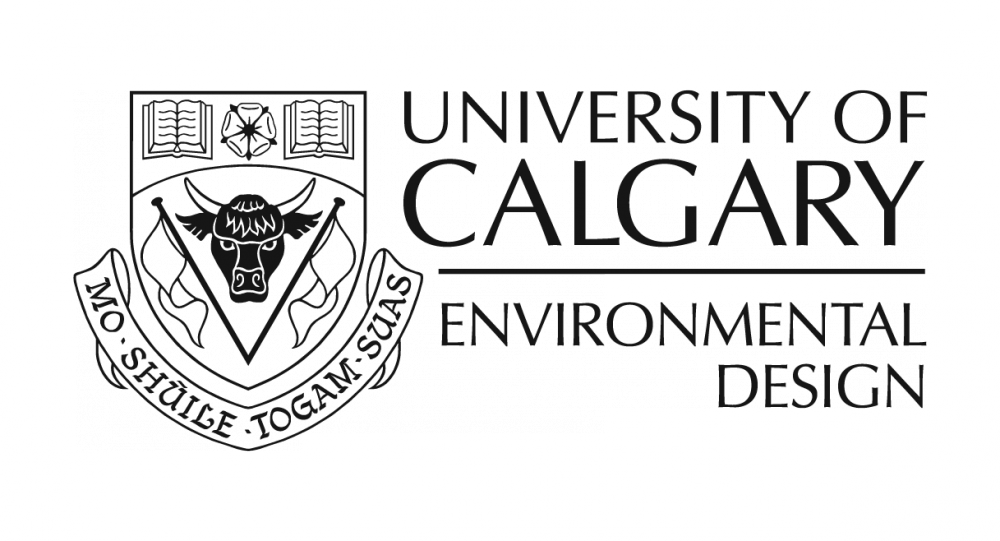 02 Aug

New client: Faculty of Environmental Design – University of Calgary

We're delighted to be able to share that we're now working with the Faculty of Environmental Design at the University of Calgary.

The Faculty of Environmental Design (EVDS) is a graduate-level school committed to the study of the relationships between human and the environments they inhabit and create. EVDS has produced a significant body of research and many accomplished alumni while undergoing a number of key strategic changes to its core service offering. To reflect this, we are working with the Faculty to articulate its distinctive character and focus on design. We will be developing their new visual identity, consisting of a brand and design toolkit that leverages EVDS' distinct characteristics and offerings.